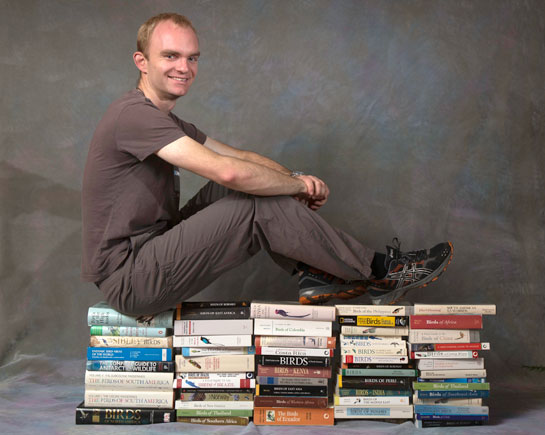 Today I start an almost inconceivable project: This year, I will travel through 35 countries on all seven continents, hoping to see at least 5,000 species of birds. I celebrate this New Year in Antarctica, and plan on flying on about 70 days out of the next 365. There will be no days off!
It's sure to be a great adventure, with the highs and lows you'd expect on any trip. I'm glad to be heading out after months of planning and preparation. Here we go!
You can follow along throughout 2015 on my Audubon blog, with more-or-less daily updates:
Happy New Year!