Noah Strycker is a 32-year-old writer, photographer, and bird man based in Oregon.
In 2015, during a quest spanning 41 countries and all seven continents, he set a world record by seeing 6,042 species of birds – more than half the birds on Earth – in one year. Full Bio
Noah welcomes correspondence at noah.strycker@gmail.com
His books include: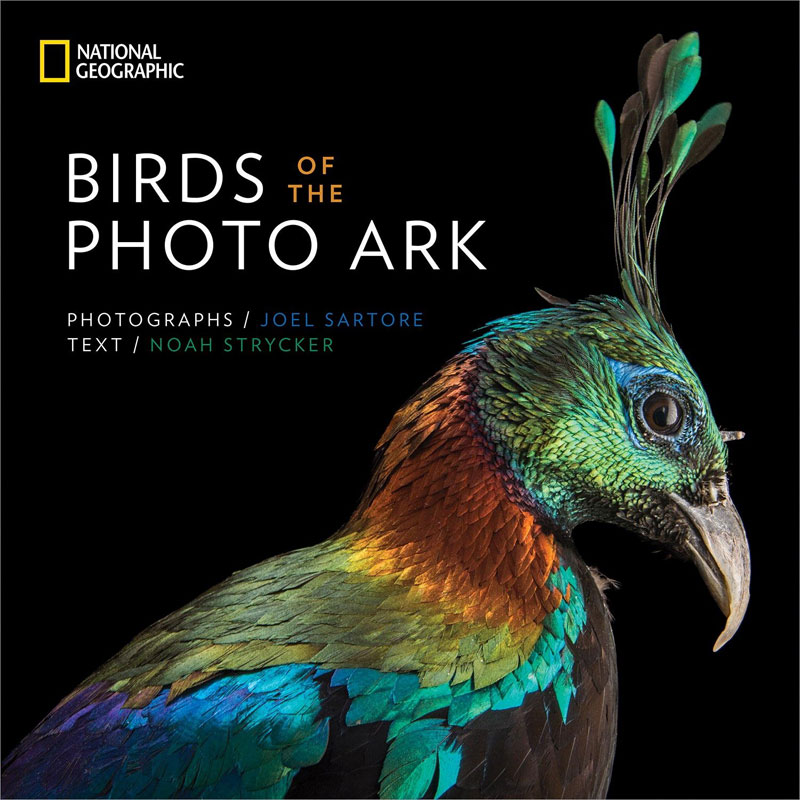 BIRDS OF THE PHOTO ARK, with images by National Geographic photographer Joel Sartore and text by Noah Strycker, is now in book stores everywhere.
This elegant book features hundreds of studio portraits of birds around the world, paired with essays about evolution, behavior, and conservation.
Learn more and order:

Speaking Engagements
Noah is especially known for the humor, lively stories, and thoughtful reflections in his presentations, which celebrate the ways that birds unite and inspire us.
"Noah's presentation was a big hit for our capacity audience!"
-Andrew Rubenfeld, Linnaean Society of New York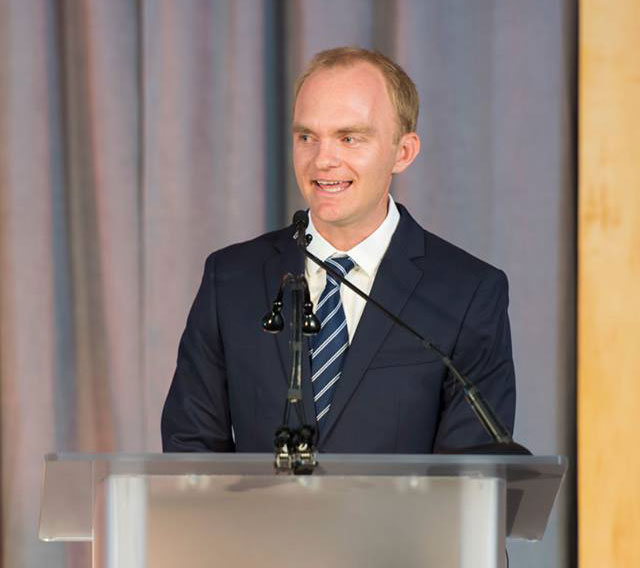 Young Alumni Award
Noah accepted Oregon State University's Don and Shirley Wirth Young Alumni Award at the spring awards ceremony on April 20, 2018.
TEDx Salem
This lighthearted, 12-minute TEDx talk recounts the world's biggest year – from triumphs to misadventures, fascinating birds and new friends.